Personalized Hearts Secret Message Board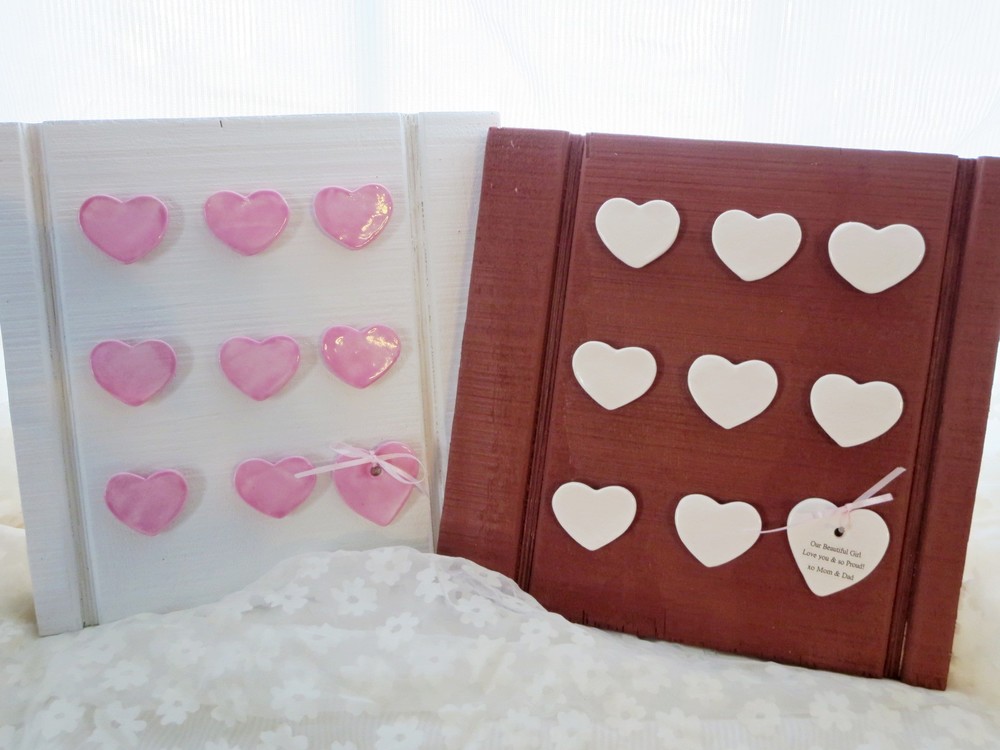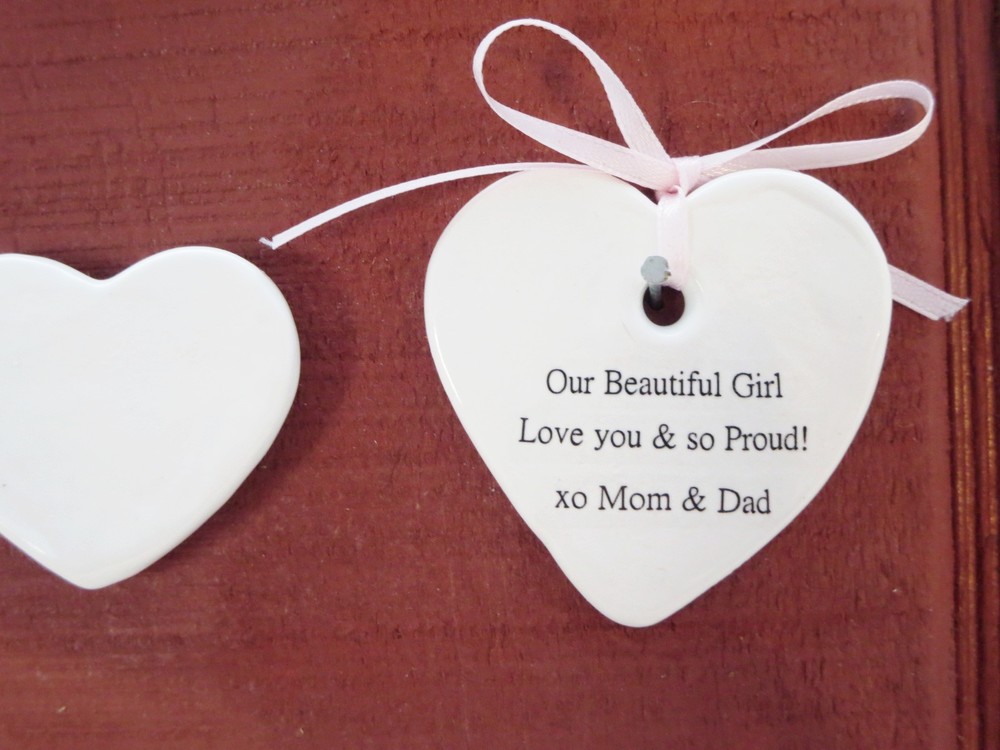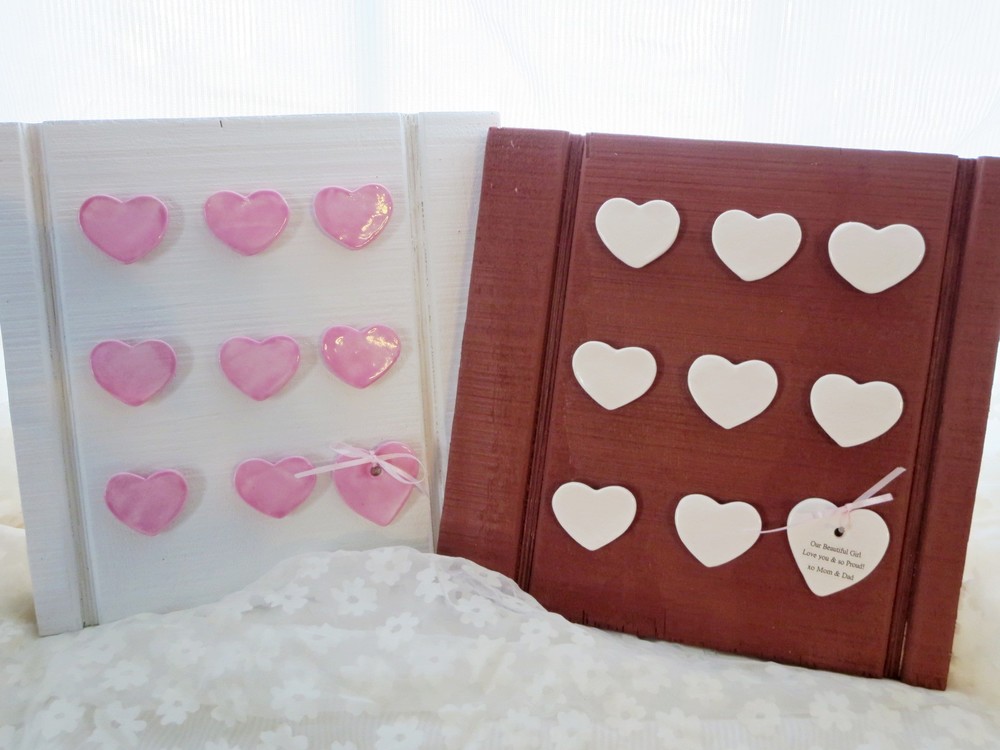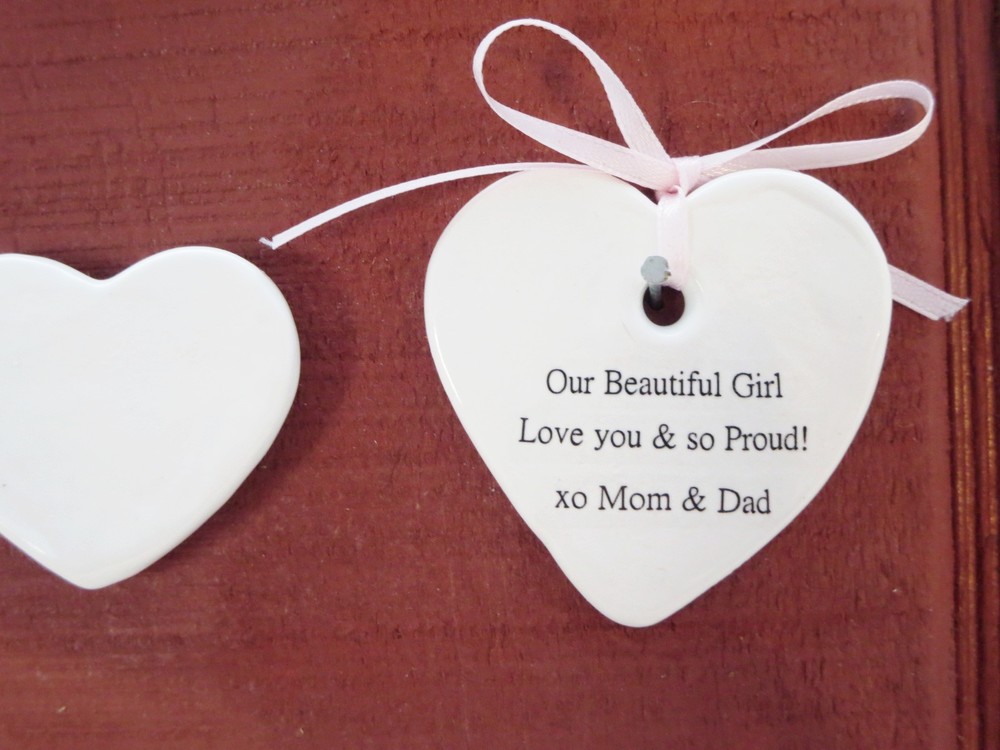 Personalized Hearts Secret Message Board
Price includes USPS Priority Mail Shipping. US only.
Adorable 11" x 11" wooden board lined with 8 porcelain - 2" hearts and 1 porcelain - 3" heart. The large heart stashes your secret message. The 3" heart is hung on a small nail- so its easy to flip and read your heart's hidden sentiments.
This Secret Message Board is perfect for adding sentimental dates, notes of encouragement to kids or loved ones, or even a marriage proposal! Lovely gift for wedding, birthday, anniversary, or valentine.
You choose: red board with white hearts or white board with pink hearts. If you have a custom size ( this would be a gorgeous statement piece very large) or need custom colors- just send us an email to discuss prior to ordering : happiestdaysdesigns@happiestdaysdesigns.com - we can work with you to come up with just the right piece.
Please allow 2-3 weeks from order to delivery. Please put your personalization and color choices in the comments section. In the unlikely case that your product arrives broken, please take a picture of breakage and send to us. We will replace all broken items free of charge or shipping!