Love Magnets- Set of 10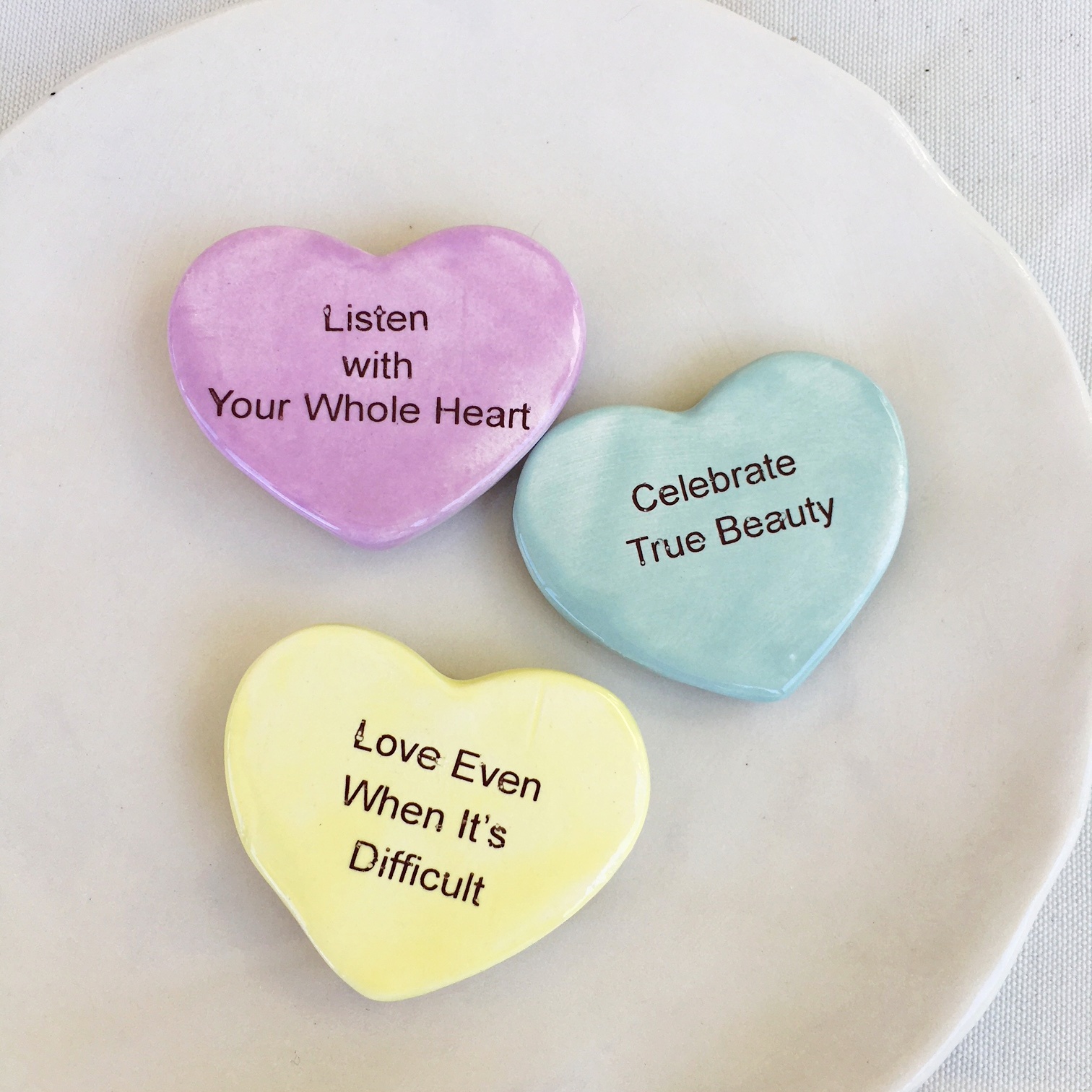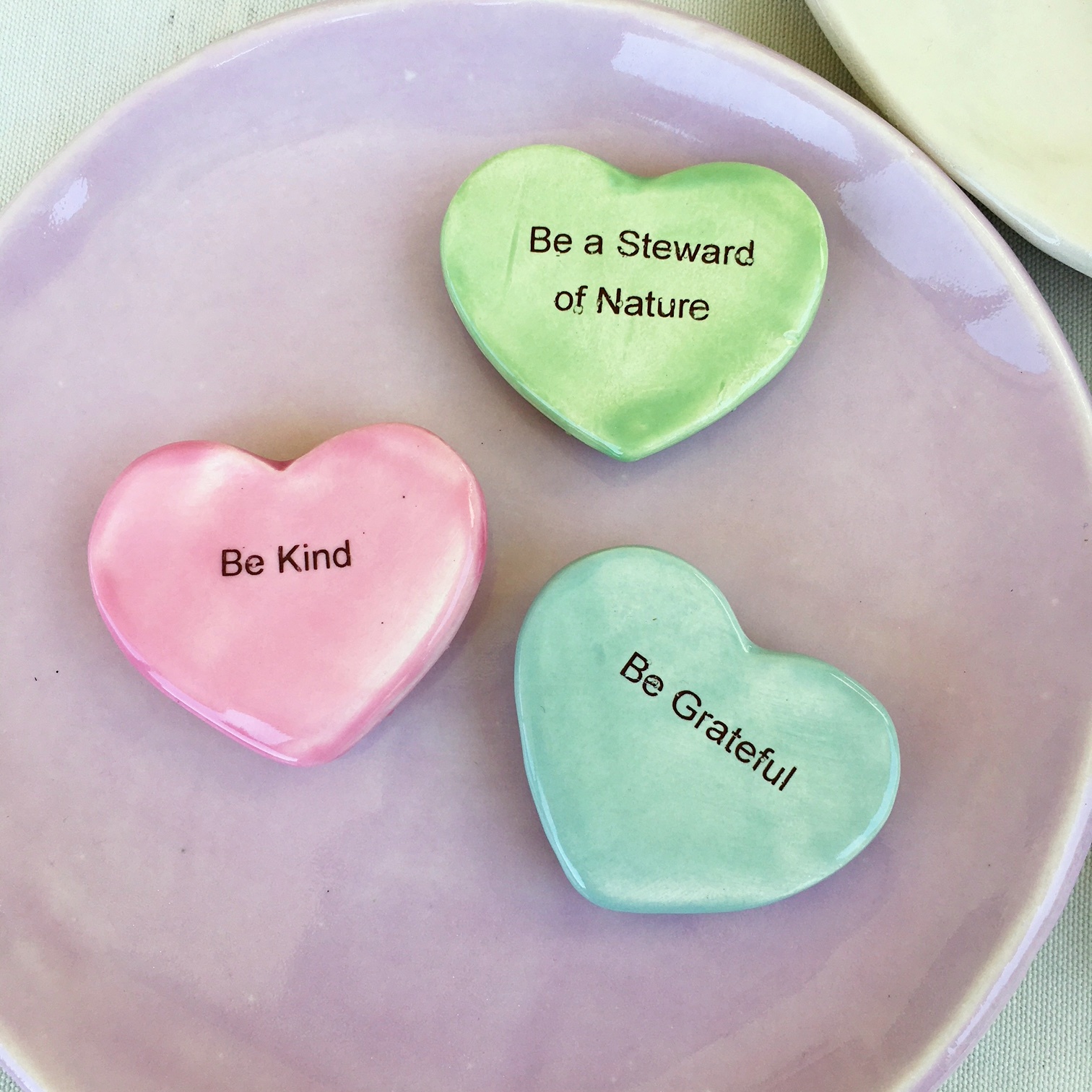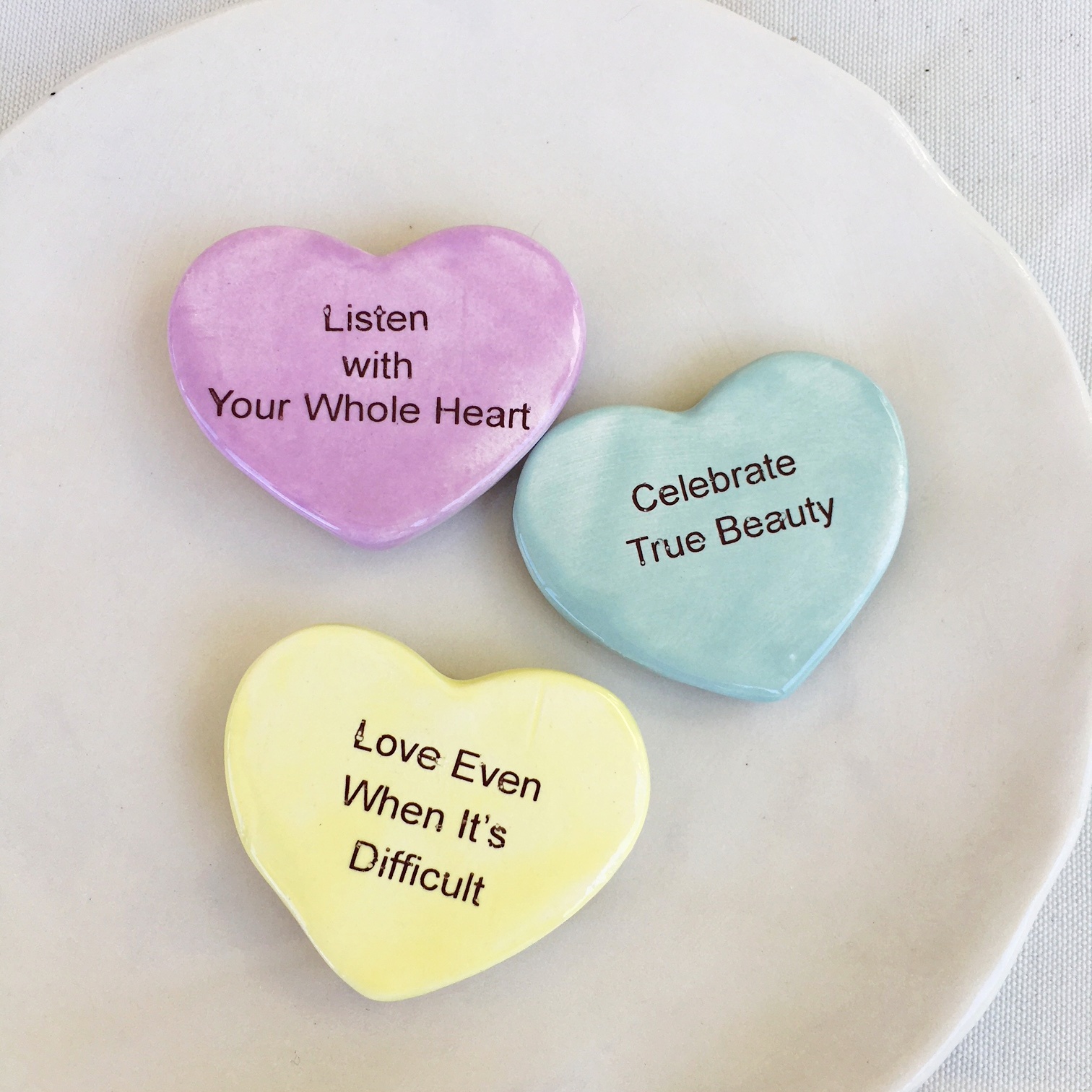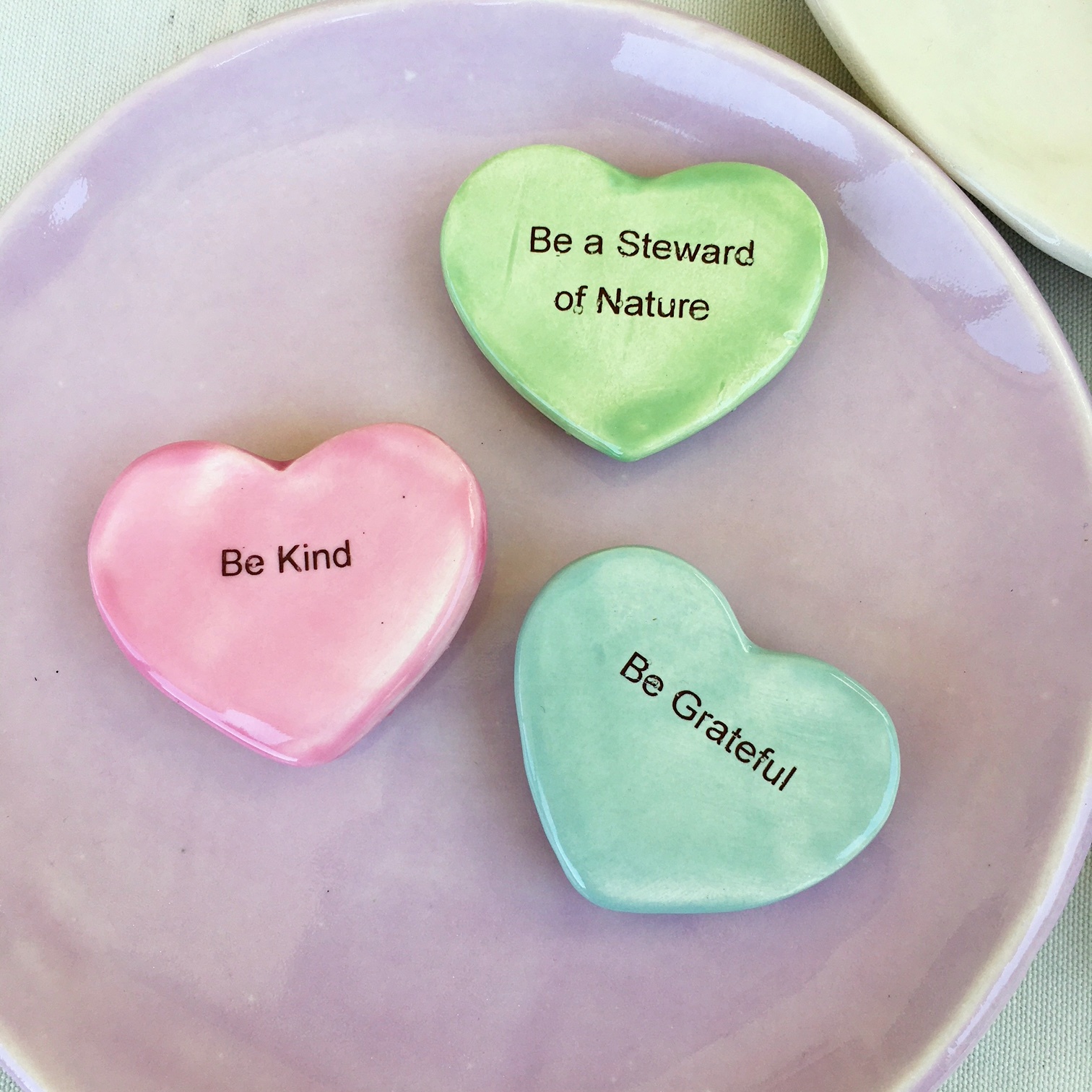 Love Magnets- Set of 10
Priority Shipping Included. US only.
Start your day happy! Little magnets you can put up anywhere you need a reminder: All you need is LOVE! Sweet little messages to affirm kindness, compassion, and love.
Adorable gift set of 10 magnets. Strong magnets than handle any kindergartner's refrigerator art or notes to self. Perfect hostess gift, party favor, or a little positivity for yourself.
Magnets say:
Be Kind
Listen with Your Whole Heart
Speak Kindness
Be a Steward of Nature
Celebrate True Beauty
Love One Another
Share Your Truth in Kindness
Love Even When It's Difficult
Share & Delight
Be Grateful
If this is a gift, we can direct ship to the recipient and include a card with a note. Just let us know in the comments or a quick email after you purchase.

Since each item is custom created, it takes 2-3 weeks delivery from your order date. There are no refunds once we ship.