Most Beautiful Porcelain Mug with Dainty Flowers-You choose colors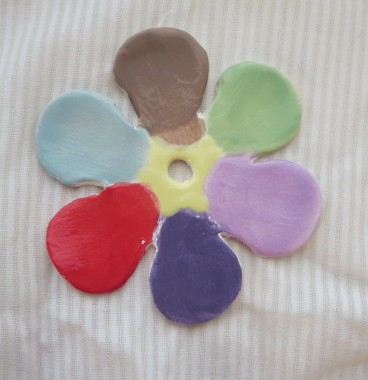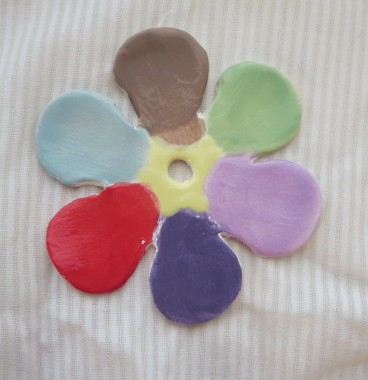 Most Beautiful Porcelain Mug with Dainty Flowers-You choose colors
Price includes USPS Priority Mail Shipping-US. If you choose to purchase two mugs we can combine shipping at no extra cost.
Perfect gift for someone you love or you! The most beautiful mug to drink your coffee, tea, or hot cocoa.
ONE beautiful porcelain china mug..Gorgeous hand built and sculpted from raw porcelain clay. Lovely dainty flowers adorn the handle and raised polka dots give the mug texture. Porcelain is light and strong! Food safe and only non-toxic food safe glaze used, porcelain high fired and vitrified.Can take the occasional trip through the dish washer- but hand washing is best.
If this is a gift, we can direct ship to the recipient and include a card with a note. Just let us know in the comments or a quick email after you purchase: happiestdaysdesigns@happiestdaysdesigns.com
If you would like more than one- just email me and we'll set up a listing for your custom set.
Please put your color choices for body of the mug and flower detail comments box of the shopping cart. Color options are on the last picture: dark purple, light purple, light blue, light green, red and yellow.
Since each item is custom created, it takes 2-3 weeks delivery from your order date. You will not receive the exact mug shown - but a similar mug in the same style with similar measurements in your custom colors. Measurements: holds between 9-12 oz. of liquid and 3" inches tall and 5" wide to outside of handle.
Ships to USA only. In the unlikely case your product breaks during shipping, just email us a picture of the broken item and we will be happy to re-make and re-ship at no additional cost to you.