Quilt Design Vase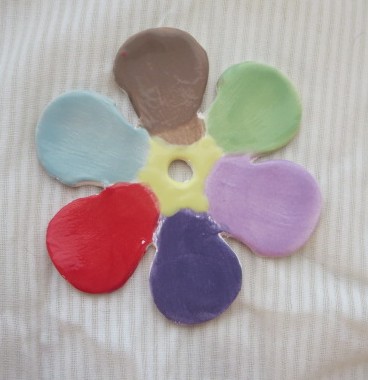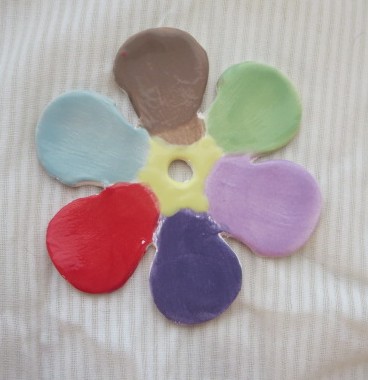 Quilt Design Vase
Price includes USPS Priority shipping. US only.
Completely custom- you choose colors! They will cherish this lovely oval mouthed porcelain vase for years. Lovely quilt design in colors of your choosing that will compliment your home, your flowers, or the holiday! Color options in the last picture: cafe au lait, blue, red, green yellow, lavender, dark purple, and white - pick four. Vase is approximately 4.5" tall.
Please put all your color choices in the comments box of the shopping cart. Please make sure all your dates and spelling are correct. If you would like a digital proof emailed to you, please provide an email address. You can put this in either the comments section of the shopping cart or you can email us at: happiestdaysdesigns@happiestdaysdesigns.com You will have 48 hours after the digital proof is sent to make changes prior to firing. No items can be returned once they are fired.
Since each item is custom created, it takes 2-3 weeks delivery from your order date.
*** Please note in the unlikely case that breakage occurs during shipping, email us a picture of the broken item and we will happily replace it free of charge or shipping!***